The L-39 Albatross
Here are some pictures of our L-39.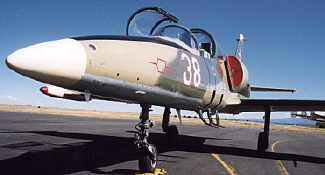 Front View of the L-39 Albatross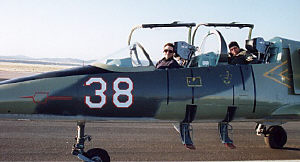 One of our students in the front seat of the L-39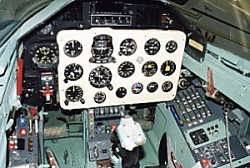 L-39 Cockpit
Need more information?
Call us at 505-471-4151
(During business hours Mountain Time)
Fax: 505-471-6335 (24 hours)
Or fill out our handy form.