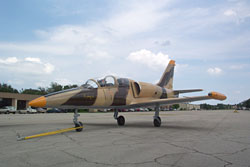 For the best L-39 aircraft available for sale,
contact Larry at the Jet Warbird Training Center
at 505-471-4151 for the details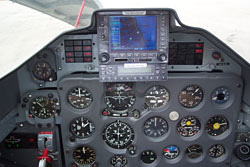 If you have a warbird for sale or trade or are looking for a
warbird, please contact us. We can also broker your
aircraft. Ask us today about our lease program.